Description
Baby monitor wifi Smart Camera Sri lanka Ezviz C6N 4MP Pan Tilt 2 Way Talk – Explore the best WIFI Cameras in Sri Lanka, at Energy CCTV for the best price, Get Small Camera, Baby Monitor Camera, Wireless CCTV Cameras & more smart wifi camera
C6N 4MP – Covers every corner in 2K resolution

.
Smart Wi-Fi Pan & Tilt Camera.
Watch over your entire space easily with the C6N Camera's 360-degree field-of-view and its smart tracking feature. It's got you covered – all day & all night.

Records every corner in 2K resolution.
This powerful camera records images in 2K resolution, rendering crisp details even in 4x digital zoom, so you see everything clearly in live video and playback.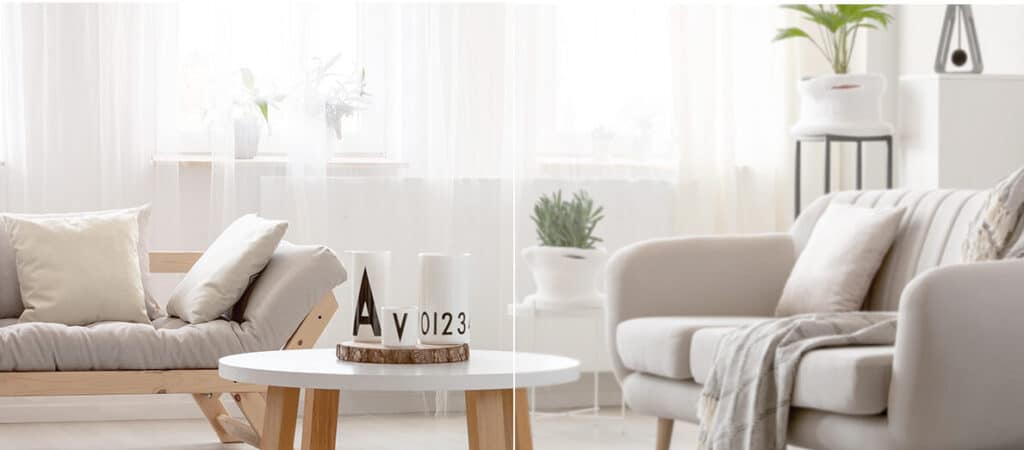 Zero blind spots.
Keep tabs on every corner with just one C6N. Its expansive 360-degree field-of-view ensures full coverage,so you don't miss a thing.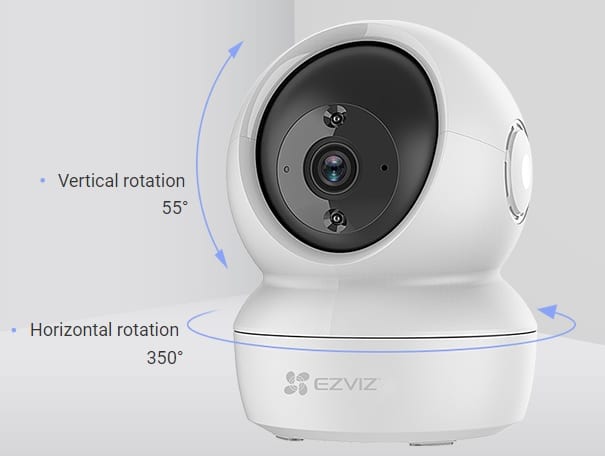 Smart tracking.
When it detects a moving object, the C6N is smart enough to automatically track its motion while alerting you with an image in real-time.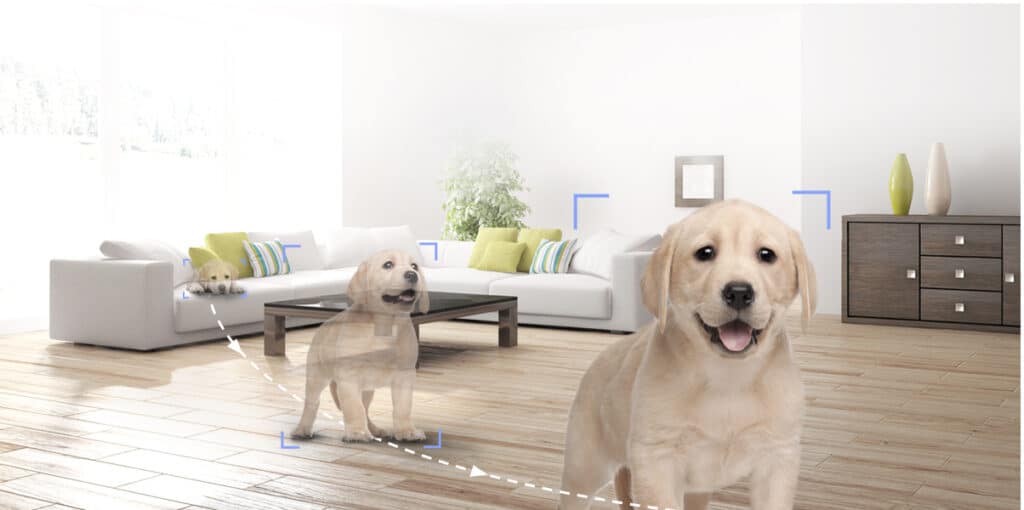 Communication, anytime.
Talk to your loved ones and deter unwelcome strangers – all by using the C6N's two-way communication feature. Using the EZVIZ App on your mobile device, you can easily and conveniently enjoy communication wherever you might be

See further in the dark.
Enjoy round-the-clock protection with the C6N camera. Using powerful Infrared LED lights, it lets you see up to 10 meters (33 feet) in dim light.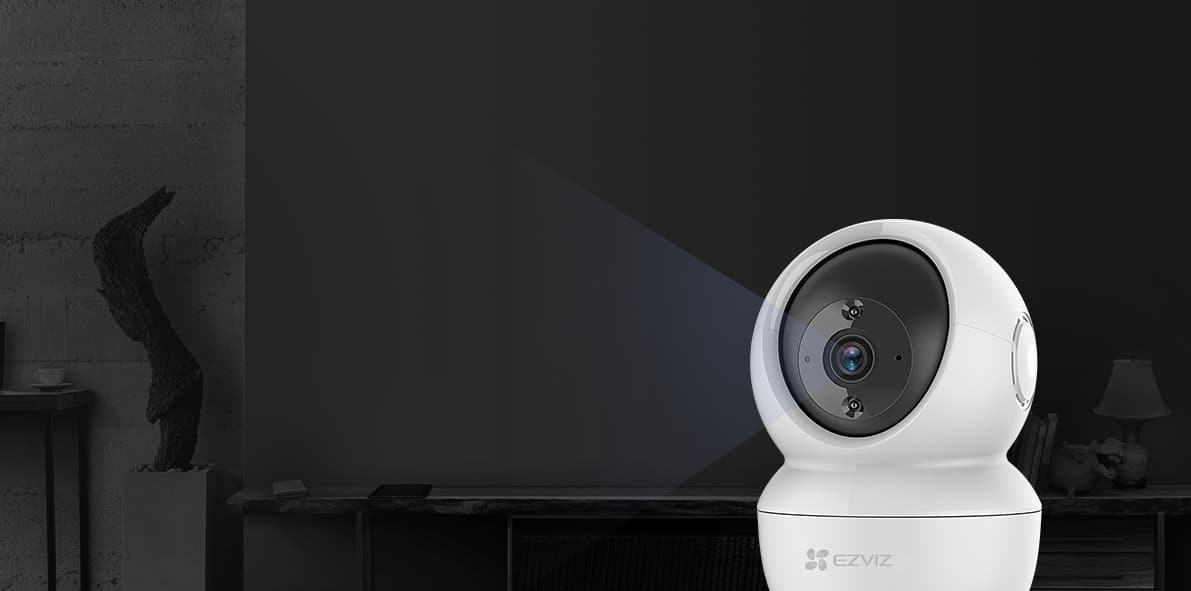 We protect your data and privacy.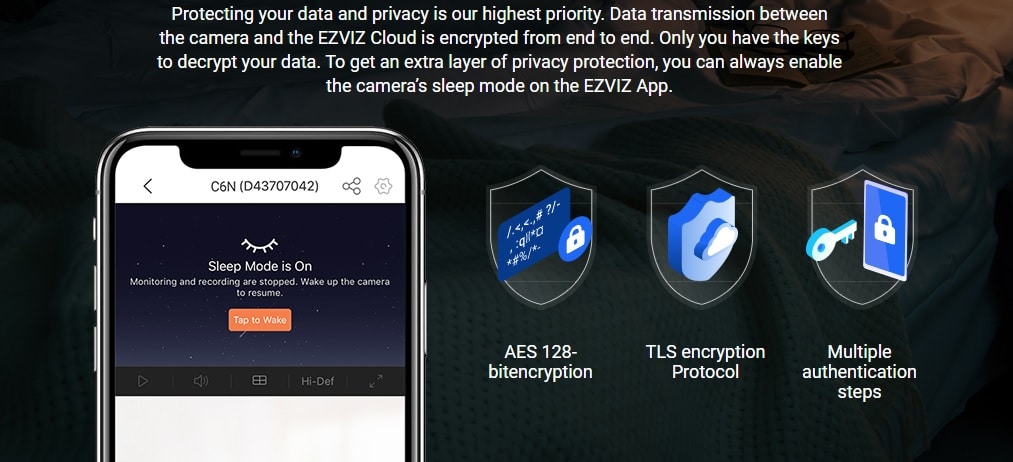 Baby monitor wifi Smart Camera Sri lanka Ezviz C6N 4MP Pan Tilt 2 Way Talk – Explore the best WIFI Cameras in Sri Lanka, at Energy CCTV for the best price, Get Small Camera, Baby Monitor Camera, Wireless CCTV Cameras & more smart wifi camera
Baby monitor wifi Smart Camera Sri lanka Ezviz C6N 4MP Pan Tilt 2 Way Talk – Explore the best WIFI Cameras in Sri Lanka, at Energy CCTV for the best price, Get Small Camera, Baby Monitor Camera, Wireless CCTV Cameras & more smart wifi camera
Baby monitor wifi Smart Camera Sri lanka Ezviz C6N 4MP Pan Tilt 2 Way Talk – Explore the best WIFI Cameras in Sri Lanka, at Energy CCTV for the best price, Get Small Camera, Baby Monitor Camera, Wireless CCTV Cameras & more smart wifi camera
Tag: Baby monitor wireless camera , wifi Smart Camera Sri lanka, Ezviz wireless camera ,C6N 4MP wireless camera , Pan Tilt wireless camera , 2 Way Talk wireless camera ,Explore the best WIFI Cameras in Sri Lanka, at Energy CCTV for the best price, Get Small Camera, Baby Monitor Camera, Wireless CCTV Cameras , more smart wifi camera