Better Security & Loss Prevention
WHAT WE OFFER
Security is inevitably one of the most basic yet crucial topics for all management teams. But improving your security system is more than just protecting store assets. It also creates a safer and more comfortable environment for customers to shop in. Now is time to take your system a step forward with more tech-enabled methods.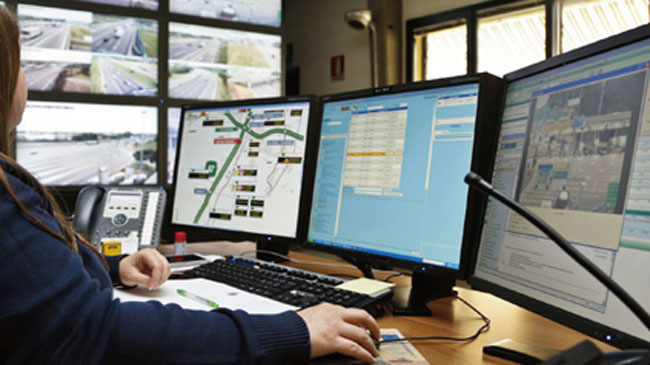 Displaying multiple video streams at once for comprehensive viewing
Centrally manages devices and footage from all shops
Personnel receive and respond to security events as they occur
Reliable backup ensures all essential video footage is kept safe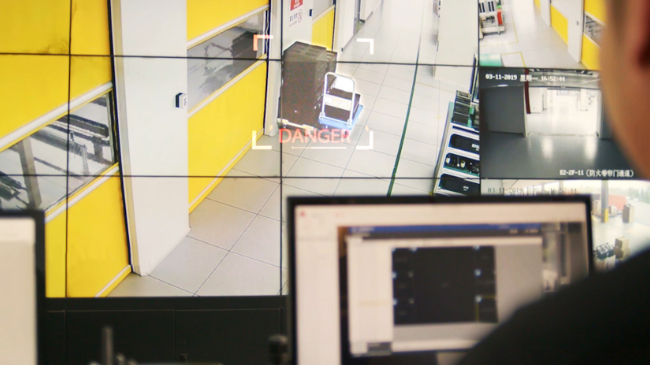 Video Wall
See it all, and all at once. The Smart Wall provides powerful management functions, including real-time video surveillance and visual alarm data. Flexible viewing modes simplifies any set of tasks on the wall. Along with real-time video and alarm information, you can project your PC screen onto the Smart Wall. The all-channel information display simplifies management and allows your team to stay on top of everything that is happening.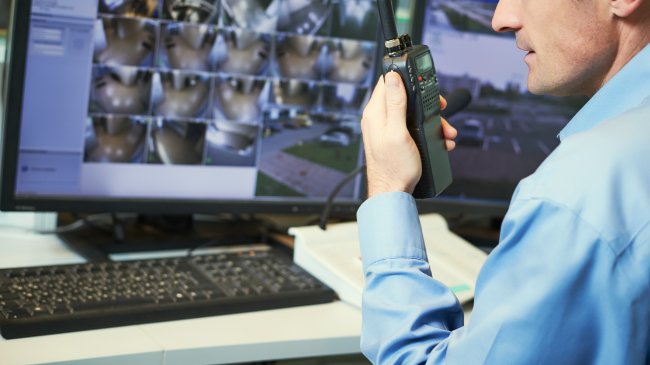 Alarm Management
A comprehensive alarm center module displays alarm lists, GIS information, and up 16 video streams of video surveillance simultaneously on-screen.
Alarm escalation takes place when the primary operator does not respond. An unprocessed alarm will be forwarded and escalated to upper level management when the original operator ignores.
Using the mobile app, authorized personnel can check video feeds and alarms any time, anywhere. The app enables remote inspection, so top management can review alarms from their mobile devices to get first-hand information for smart, nimble operations. 
<script data-ad-client="ca-pub-5223761057873366" async src="https://pagead2.googlesyndication.com/pagead/js/adsbygoogle.js"></script>